Regular price
Sale price
SAR 189.00
Unit price
per
مخفّض
نفذت الكمية
- The Baby Lamb Lamb Costume, the costume for children, includes soft fur so that your child feels comfortable and happy.
- Order now a baby lamb costume and it will be delivered to your door as quickly as possible.
- The dress is suitable for all costume parties, family parties, birthday parties and even for your children's photo sessions.
الشحن والتوصيل

رسوم التوصيل 30 ريال عبر أرامكس
سياسة التبديل والإرجاع

يمكنك دوماً استبدال او ارجاع المنتجات وذلك خلال 14 أيام من تاريخ استلام الطلب

بشرط أن تكون المنتجات بتغليفها الأصلي وحالتها الأصلية

للمساعدة يرجى التواصل معنا عبر الواتساب
معلومات العناية

جميع منتجاتنا تتطلب إشراف الكبار لإحتواء بعض المنتجات على قطع صغيره قد تسبب الضرر للأطفال
شارك المنتج
عرض تفاصيل المنتج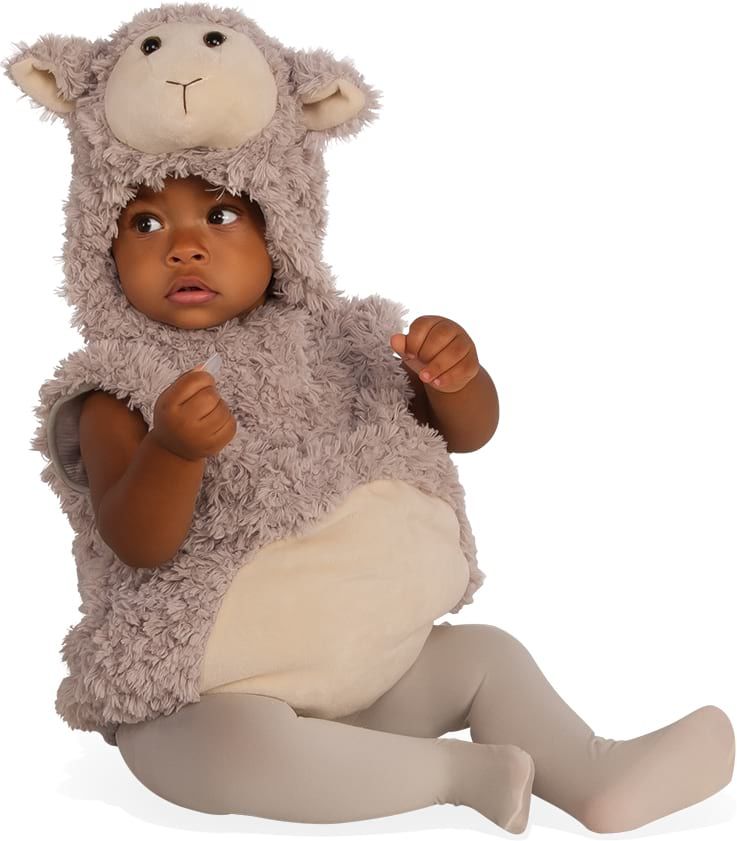 لحفلة أكثر متعة
تسوق بالونات الهيليوم والتي تصل معبئة وجاهزة داخل الرياض